Get your last prescriptions in before March 1st!
We're rebranding to a 503B!
The time has come to rebrand from a 503A Compounding Pharmacy to a 503B Outsourcing Facility. McGuff Compounding Pharmacy Services, Inc. will be closing its doors March 1st, 2023 as we finalize the rebranding to McGuff Outsourcing Solutions, Inc.

Get your prescriptions in now!
We are closing March 1st as we rebrand to
McGuff Outsourcing Solutions in Q2 2023
Any order not shipped by end of day February 28, 2023 will unfortunately be cancelled. We will be doing our very best to ship all valid prescriptions and refills received.
All prescriptions and refills will be filled while supplies last!

For submitting your prescriptions
and refills:
For a blank prescription template click here
Best practices for submitting accurate prescriptions please see the following (so your prescription doesn't get bogged down with needing more information)
In case you missed it, for more information about the announcement of a 503B Outsourcing Facility and what that looks like for you, please read the following

Taking Preorders Late Q1 2023
McGuff Outsourcing Solutions, Inc. (503B) is pending licensing by each state. We expect to take preorders late Q1 for McGuff Outsourcing Solutions, Inc. compounded drugs. We are anticipating shipping product in Q2 2023. However, this is all based upon the licensing of California (state where we are located) and the licensing of each state we are shipping to. Please make sure to stay tuned for more information and announcements in the near future.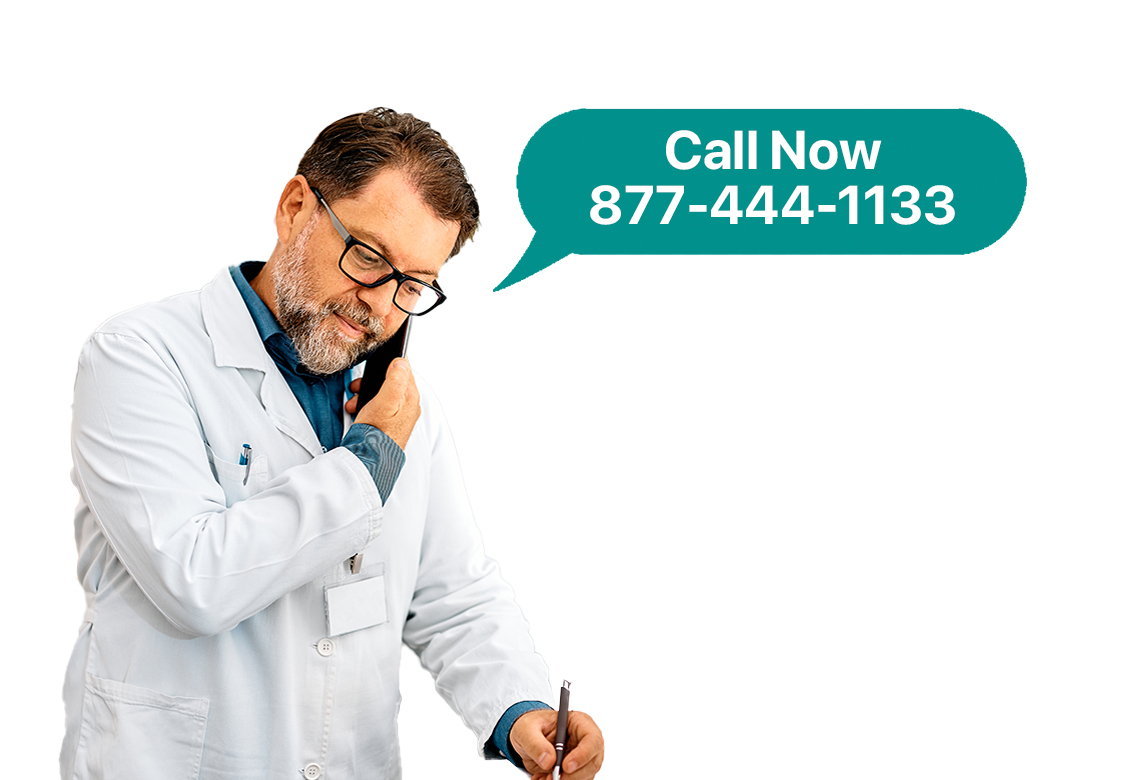 For more information, discussion about the product with a pharmacist, please call us at 877-444-1133 or email us at pharmacyanswers@mcguff.com.