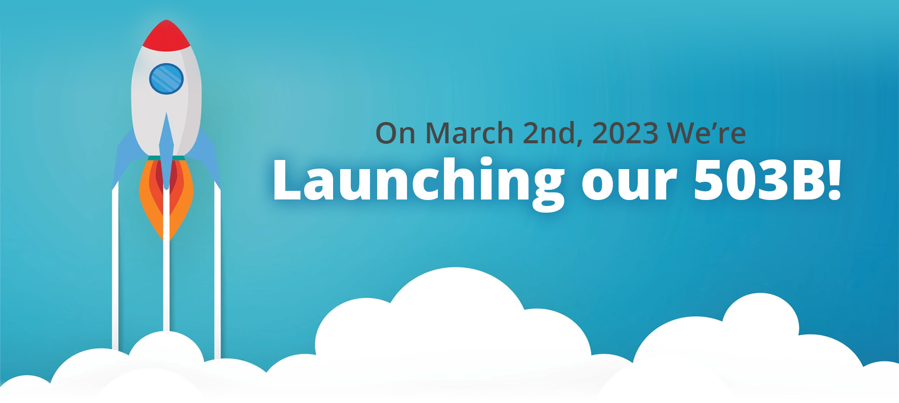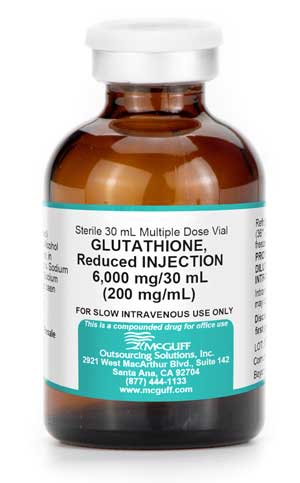 Ready. Set. Go.
We are excited to launch the new McGuff 503B Outsourcing Facility for compounded sterile and non-sterile drugs!
We look forward to partnering with you to retain our uncompromising passion for quality pharmaceuticals and customer satisfaction.

Answers to questions that we have been receiving:
What does this mean?
McGuff Outsourcing Solutions is currently open, but we are still pending California State Board of Pharmacy (SBoP) licensing and all other state licensing before we can start shipping product. Crossing our fingers this will be very soon!
I have ordered from McGuff Pharmacy before, do I need to create a new account?
Nope! If you have ordered from McGuff Compounding Pharmacy Services, Inc. in the last 3 years, your information will automatically be opened at the new 503B company!
Can I register for an online account?
Currently our new website is under construction. Stay tuned for updates!
In the meantime, you can create an online account with mcguffmedical.com. All online accounts will be transferred over to the new website. All mcguffpharmacy.com accounts will unfortunately not be able to be transferred to the new website.
What is McGuff Outsourcing Solutions contact information?
Phone: 877-444-1133
Fax: 877-444-1155

We are open for you to contact us and answer any questions!
When can I place a preorder?
Shortly. We are finalizing a few things and will announce shortly when we open up preorders for both office use and prescription.
What compounded drugs do you anticipate coming out with?

Glutathione injection
Methylcobalamin injection
DMPS injection
Lipoic Acid injection
Calcium Edetate Disodium injection
Procaine HCL injection
M.I.C. (Methionine, Inositol, Choline) injection
B.L.T. Cream
Naltrexone HCL Capsules
Progesterone capsules
Testosterone 10% Cream
AND MORE!
*Not Yet Available
I don't understand and/or have additional questions?
Give us a call or send us an email! We are still here and happy to answer any and all questions you may have!