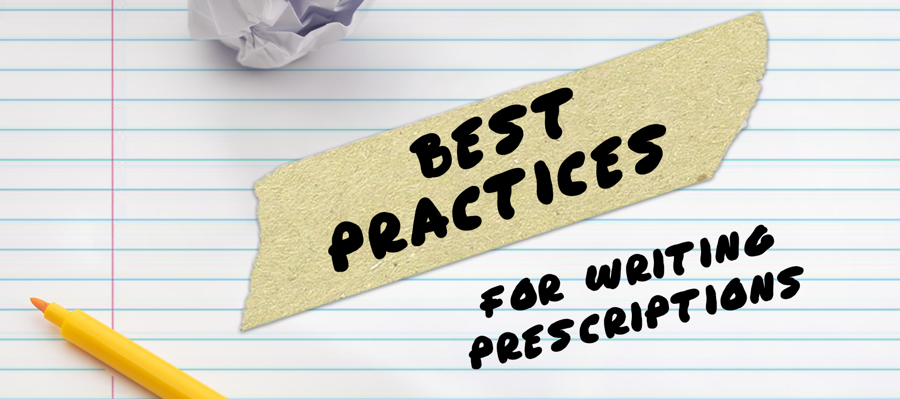 Why is this important? – So your order doesn't get stuck needing more information before we are able to ship it out.
Why is McGuff so strict with what is on prescriptions? – to make sure that the Physician, Patient, and Pharmacy don't get in hot water.
What is the required information a complete p...